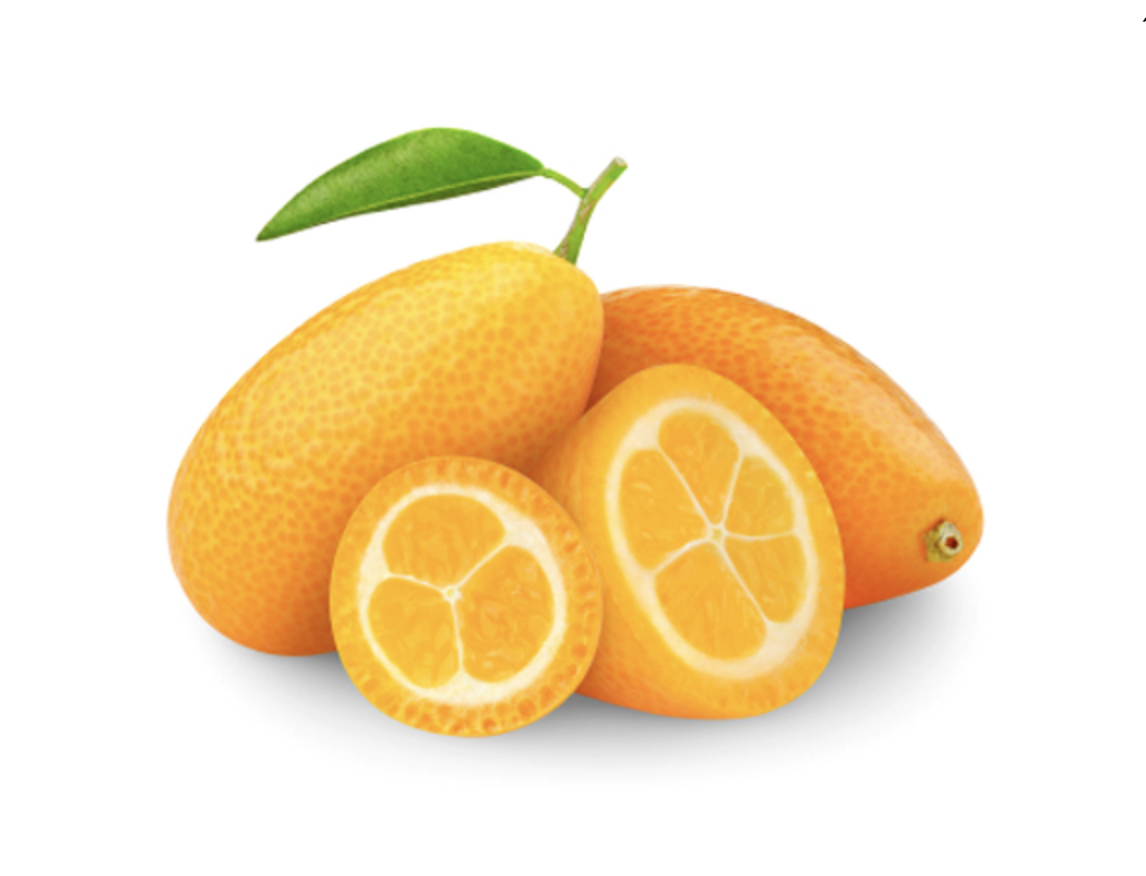 Nagami Cumquat
Nagami produce the most elegant teardrop shaped fruit the is a taste sensation. Eat the fruit whole for a explosion of citrus in your mouth. The trees are small, bushy and very cold hardy and ideal for ornamental and container growing. Blossom late (November) and deep orange fruit with few seeds, matures over a long period The juice is acidic, but the spicy outer rind and sweeter albedo gives a pleasant flavour if eaten whole, candied, or in marmalade.
As a general rule our trees should fruit in the second autumn after you have planted them, given they receive good nurture and optimal conditions.
All of our Citrus trees are all grafted to appropriate rootstock, we use clean Aus Citrus virus indexed tested propagation material and budwood. You are assured of a premium, quality, professionally grown tree.
sold out